Pakistan Poultry Association
I want to place on record my profound thanks to the honorable members of the Pakistan Poultry Association for bestowing upon me the honor of being the Chief Organizer of the International Poultry Expo 2023. The experience of the last eighteen years in organizing such gatherings would help us to reorganize our priorities for the event. I will try to incorporate new ideas, while planning its program and hope to devise appropriate measures for the Expo accordingly. Other important features during this IPEX are Exhibition, Souvenir disbursement, Cooking Competition, Company Symposiums and presentation on Consumer Education. The events would hopefully educate and fascinate the farmers and veterinarians.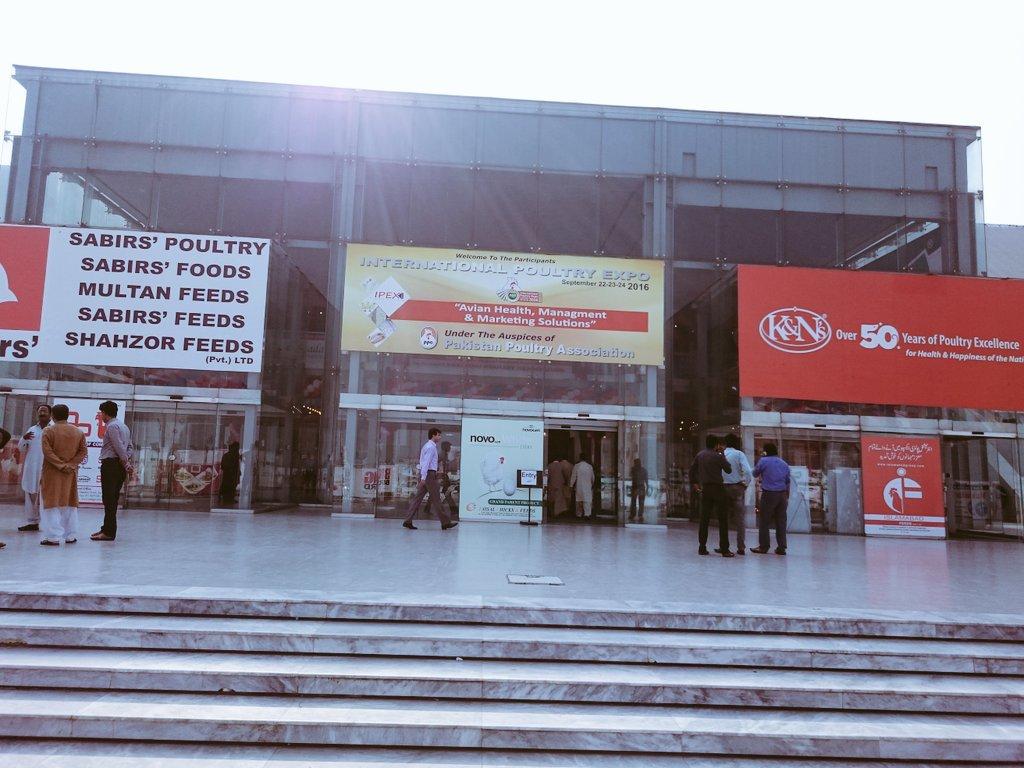 On this occasion I would suggest to the poultry scientists and the participants of IPEX, to launch all out efforts for eradication of diseases. A cohesive interaction between all the segments of poultry sector will help to achieve this task. It must be recognized that when we address disease, we are in fact aiming at increased production at minimum cost. The profit and benefits of which are to be reaped by all the segments, i.e. Breeding, Feed Milling, Processing, Pharmaceuticals, Marketing channels and the benefit of the growing volumes, efficient production should continue to be passed on to the consumers.
International Poultry Expo 2022
Commencing on 15, 16 ,17 September 2022 at Lahore Expo Center
We cordially invite you to the largest ever Poultry Expo, commencing on 15, 16 ,17 September 2022 at Lahore Expo Center. It will be also an opportunity for the International entrepreneurs to get reach in, one of the developing country of South Asia. This three days Expo, which held annually in September became a source of selling and purchasing for producers, poultry Farmers and  other stake holders like Hatchery owners, and Vaccine Suppliers, Feed Millers, Consultants and Breeder Companies. Hundreds of entrepreneurs and thousands of visitors have witnessed large variety of substantive items exhibited in the previous exhibitions. This time too, the organizers will focus on the huge participation of Poultry Entrepreneurs, new Investors, Researchers, Veterinarians, Students and Consumers to provide them a capable platform where they will be able to find professional guidance and international exposure.
So once again the PPA takes the initiative to hold IPEX – 2022 and offers a junction for global and regional market players that will lead to high growth and rapid development of Poultry Industry. Therefore, we are looking forward for your cooperation by getting themselves registered for the conference, to reserve stalls, to advertise in Souvenir and for the promotion of their products and company through Banners in Expo Center and its surrounding areas. At the end, I pray for the success of the International Poultry Expo 2022. I would like to extend my heart felt gratitude to the devoted volunteers of Poultry Sector, who spent their valuable time to make this event a great success.